Chevron
Why Retire with Us? If you've done your homework, you may have come to realize retiring with a team makes more sense than handing your life savings over to one individual. So, what do we believe sets our group apart from every other team out there?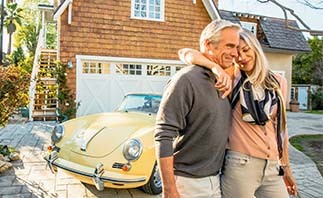 We Know Chevron
We do one thing, and we feel that we do it as well, if not better than anyone else in the area. We specialize in working with retirees, the vast majority from Chevron Corporation. When it comes time to saying goodbye and opening up a new chapter in your life, we understand the various options staring you in the face. And since we understand your company's plan well, you will have our team's extensive knowledge, experience, and insight at your disposal. Armed with this, we'll help create a tailor made plan to match you and your family's goals for the short, medium and long-term.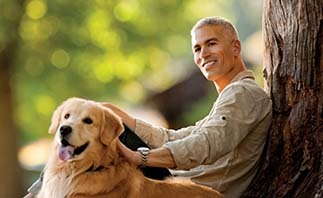 Whatever The Acronym Is, We Know It
Chevron is very good at creating acronyms for virtually every program there is. If it's CIP, ESOP, ESIP, ESIP-RP, LTIP, DCP, NQSO, SAR, PSU, RSU, RRP or CRP, we understand these programs' advantages and disadvantages and how they may or may not affect you. Because of this, we will help guide you through all HR processes.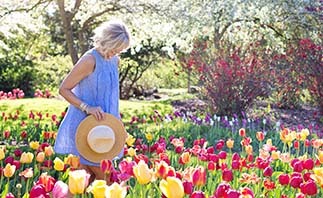 Established
The vast majority of our clients were once employees of Chevron. Currently our team manages over 500 households that have entrusted over $1 billion of their life's savings to us, a trust that began over 20 year ago. We don't take this responsibility lightly.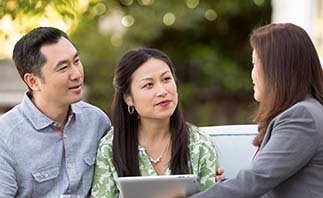 Our Business Model
We strongly believe that taking care of clients is our #1 responsibility and priority. This includes proper communication which is why we have assigned a Primary Advisor to be the point of contact for each client relationship. We feel if we take care of our current clientele, they will in turn tell their friends, family, current and former co-workers about their experiences with us. This is how we grow our business, through references and referrals.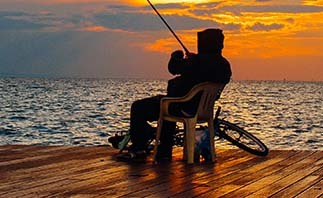 Professional Approach
Our group takes our work very seriously. We believe knowledge in all of the areas of Financial Planning is important to provide a well-rounded approach to the many financial complexities our clients face. This is why we've created a specialized team, which includes numerous CERTIFIED FINANCIAL PLANNERSTM. This professionalism is only part of the reason we feel clients choose us and stay with us.
Wells Fargo Advisors is not affiliated with Chevron Corporation and Chevron Corporation does not endorse any products or services provided by Wells Fargo Advisors.